Brian Rotsztein, M.A.
With over a decade of experience, Brian Rotsztein is a recognized expert in the Internet marketing industry. He is the President of the Canadian Internet Marketing Association and a noted conference speaker. His unique approach helps companies increase sales and visibility while decreasing missed opportunities. He has taught at McGill University and trains the trainers on Internet marketing, especially SEO. For more information, please visit Rotsztein.com.

Tom Hartman
Building websites since 1998, Tom Hartman is on the leading edge of new web technologies and online trends. With a decade of direct and managerial customer service experience at some of the most well-known companies in North America such as Equifax, Computershare and Canoe, Hartman has focused his efforts on educating individuals and business owners about web concepts and online marketing strategies. This he has done through consultation sessions and as speaker at events such as PodCamp Toronto. His enthusiasm coupled with his ability to simplify ideas represent his teaching style and make him a popular choice for those eager to learn.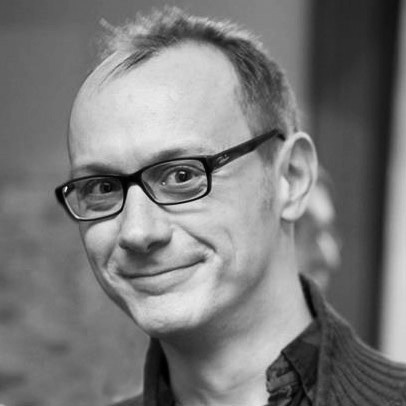 Michal Bluma
Michal Bluma is a website developer who loves WordPress, HTML, CSS, and hardcore coding more than life itself. The more complex the project, the more he'll excel. He's been chopping up mockups for quite a while and loves to share tips, tricks and how to avoid certain gotchas when it comes to the website creation chain. He teaches workshops that are programming-related as he aims to bridge the designer-developer gap with his students. He has spoken at a number of conferences including WordCamp Montreal and WordCamp Ottawa. He is also the master of memes, cats and metaphors.