Google AdWords & Pay-Per-Click (PPC) Advertising
Target The Best Customers On Google & Bing
---
Google AdWords Specialists
When we first started offering pay per click services in 2005, there were several options. These days most people refer to pay per click advertising as "PPC" or Google AdWords (although it could easily refer to Bing as well). Some call it "paper click" until they understand what it is! It is also known as search engine marketing (SEM).
So what is pay per click management services? Pay per click is a form of online marketing that involves paid placement of targeted ads in search engines and on websites. Through this form of advertising, you are paying for each visitor to your website. This may sound like a tedious way to get people to your site but it is in fact highly effective.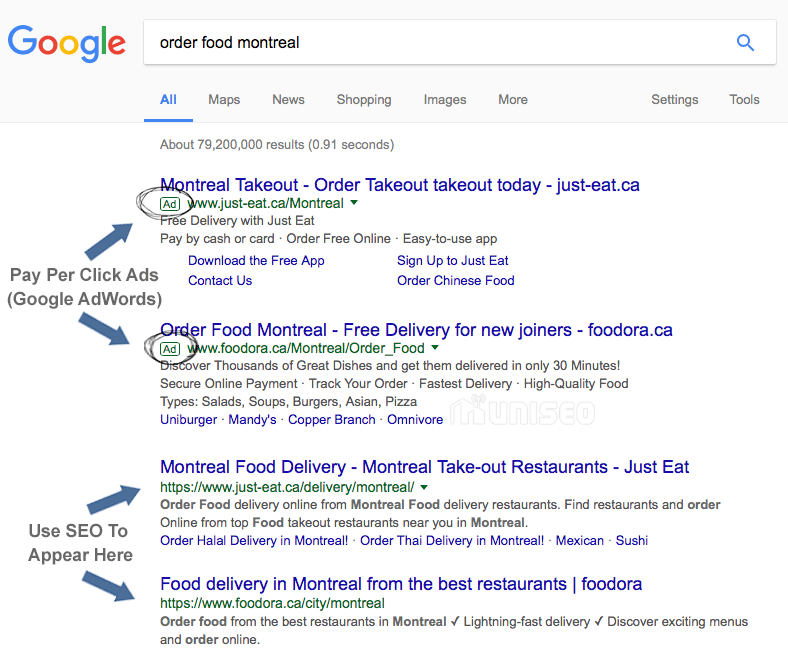 We provide excellent pay per click and search engine optimization (SEO) services.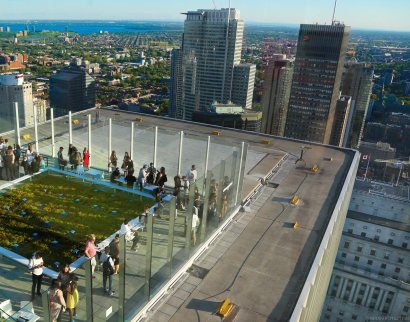 What's so great about PPC?
You can reach the perfect customer who wants what you are selling at the exact time they are ready buy
The results of ppc campaigns are measurable
It's easy to target an audience
You can ramp it up during a busy period (such as before holiday time)
It can actually help with keyword terms for search engine optimization (SEO)
You can evaluate expenses for a better return on investment
It's great for increasing brand awareness among your target audience
It helps you stay competitive
Did you know?

Google's Chief Economist, Hal Varian, has stated that for every dollar a business puts into Google AdWords, they typically get two dollars back in revenue.
Management Services And Advertising Campaigns
When we first started using Google AdWords, the system was brand new and you could get a top ranking for a few cents. These days, it definitely costs more, often starting at several dollars per visitor in more competitive markets. It could depend on the amount of competition, timing, click through rates, landing page quality (how good your website is), and other factors. Don't let those fees deter you. We set a fixed daily budget and work within that.
The most popular PPC method involves placing ads with the Google AdWords program. The system is designed in a way such that people who are new to the system burn through their advertising budget quickly. By hiring a pay per click advertising management company like ours, you can get more for your budget. We have the experience to save you money right from the start. We also work with the Bing network but our experience over the years has shown that it can be far less worth the investment, depending on the top of campaign you want to run.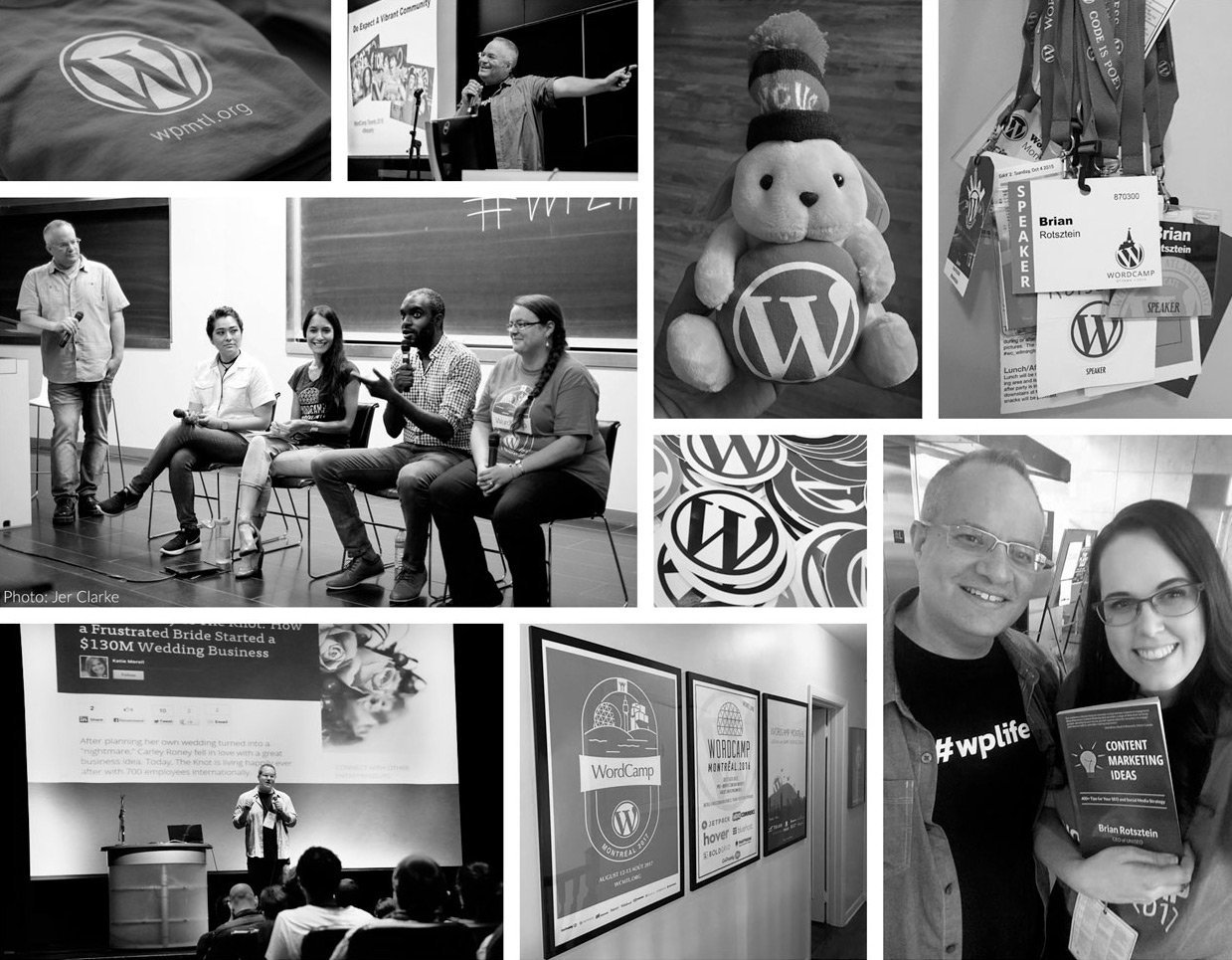 WordPress Specialists
We're among the best WordPress shops and we can prove it!
We started using WordPress in 2005
We've spoken about SEO, social media, content marketing, web design, and related topics at more than 20 WordCamps (WordPress conferences) across Canada and the US
We've appeared on over a dozen WordPress panels at various industry events
We're one of the only companies to offer upper level WordPress workshops
We build custom WordPress themes and plugins
You won't find better WordPress website security plans
Our WordPress support and maintenance plans are second to none
We're behind the #wplife movement, promoting the power of community
We help edit The WP Crowd WordPress magazine
...and so much more!
An Award-winning Team
We're recognized as an industry leader by many distinguished brands.
Realistic Results
Pay per click advertising campaigns appear to be straightforward but can be very tricky. For example, once you set up the account with the search engines, you must be prepared to find appropriate, affordable keywords to bid on. Once the ads are being placed, you have to track the results and cost-effectiveness. We strongly recommend that you expect realistic results. The costs of Google AdWords services are typically worth the price, if managed properly.
Moreover, using a PPC ad campaign is frequently part of a larger marketing approach. As such, trends, seasons, and other factors must be considered. For example, the cost of ads for winter coats may be inexpensive during the summer but how many people are actually going to purchase one when it's hot outside? This is one of many issues that must be considered in regards to an ad campaign.
Pricing & Fees
While it seems simple enough, pay-per-click campaigns can be confusing to set up. Let us do the work for you! We require a very affordable set-up fee and minimal monthly maintenance. Unlike most companies, we do not take a percentage of your budget so you can feel free to bid as much as you want. In practice, this is very cost effective for our clients. There is no long-term contract to sign so you can cancel at any time. We do not require a monthly spending minimum so if you have an advertising budget of $500 or $5,000, it makes no difference.
People on this page also looked at these